Annual Report
2019
Company


Profile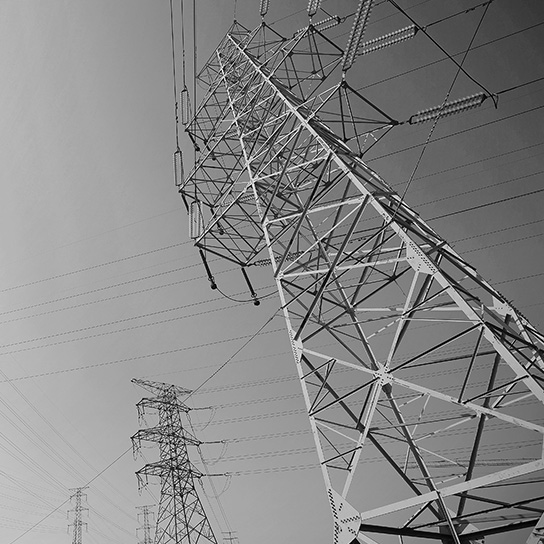 Kazakhstan Electricity Grid Operating Company (KEGOC) joint-stock company operates the National Power Grid (NPG) of Kazakhstan and is the System Operator of the Kazakhstan Unified Power System. KEGOC is engaged in the following main activities:
electricity transmission in the national power grid;
technical dispatching of electricity supply and consumption in the grid;
balancing of electricity production and consumption.
The above-mentioned services in Kazakhstan are considered by the regulations as the natural monopoly services, which is why KEGOC's operations are regulated by the law of the Republic of Kazakhstan 'On natural monopolies'.
On 18 December 2014 as part of the programme of public offering of shares in Samruk-Kazyna's affiliates and subsidiaries on the stock market, KEGOC floated 25,999,999 authorized ordinary shares on the Kazakhstan Stock Exchange through subscription.
As on 31 December 2019, the number of authorised and placed ordinary shares of the Company was 260,000,000, of which 234,000,001 shares (90% plus one share) belong to Samruk-Kazyna, the major shareholder, and 25,998,609 shares (9.9995%) belong to minority shareholders, the remaining 1,390 shares (0.0006%) were repurchased by KEGOC.
Mission
and Values
---
Mission
Reliable operation and effective development of Kazakhstan unified power system (UPS) in accordance with the state-of-the-art technical, economic, and environmental challenges and occupational health-and-safety requirements.
---
Vision
We are the company with advanced reliability and efficiency performance on a par with the world's best peers.
Our aim is to continuously increase the value for all stakeholders through the development of the national power grid using advanced technologies, providing conditions for realization of transit and export potential, and fostering corporate social responsibility.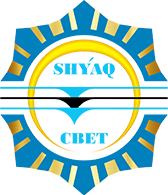 Values
Justice and
honesty

---

We hear the opinion of everyone and discuss complex issues openly to make a decision
We fulfil our obligations and keep our word
We act ethically

Challenge and development

---

We look for the new ways to improve efficiency and we support the initiatives
We constantly improve and develop ourselves using the best practices as a reference
We overcome any difficulties and achieve our goals

Unity and
responsibilities

---

We have zero tolerance to damage to the company, society, and the environment
We personally take responsibility and make decisions
We help and trust each other, share experience and knowledge

Traditions and respect

---

We put the interests of the company before the personal ones and do not allow conflicts of interest
We respect people and value everything that has been achieved in the company
We share and follow company standards, rules, and values.